Leverage developer-friendly APIs
You bring your big ideas, we provide the APIs and resources to help you grow your business—including tutorials, docs, swagger files, code samples, mock tests, and expert advice.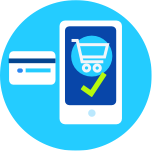 Payments
Creates seamless online checkout and payment experiences for Chase customers.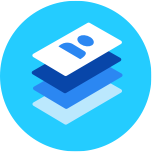 Data Aggregation
Lets you securely retrieve customer-approved data, including bank, credit card, loan and LOC accounts.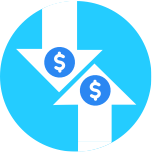 Payables and Receivables
Uses Chase channels to send and receive money easier and faster through API-based integration.
Build faster, earn more
As a trusted Chase developer, you can quickly build and monetize your digital solutions using the data of consenting Chase customers.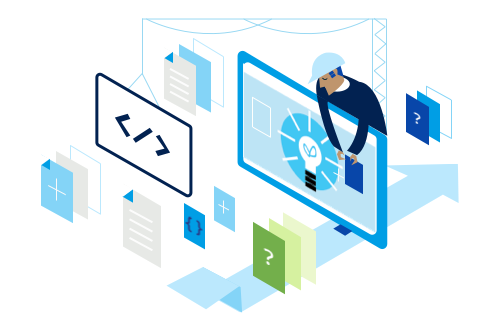 Save time and money
Our APIs are intuitive to use, reduce code requirements, and make sharing financial data easier and safer, so you can speed up development.
Protect customer data
Through Chase APIs, our customers grant access to their accounts and services, so you can build secure and compliant solutions for personalized digital services.
Generate revenue
Our APIs allow you to seamlessly integrate with our customer data, functionality and business intelligence products, so you can grow your business.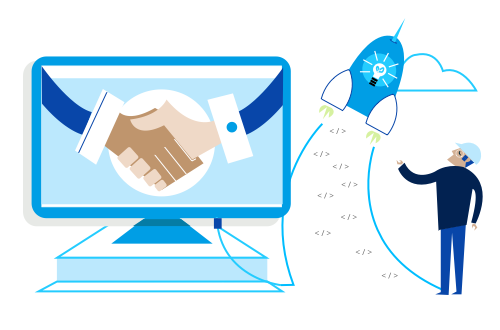 Get access
Ready to start developing?
Become a trusted Chase developer and partner and bring your big ideas to life.
Sign up
Note: Access to the Developer Ecosystem is currently by invitation only and limited to developers and businesses who have a relationship with Chase.